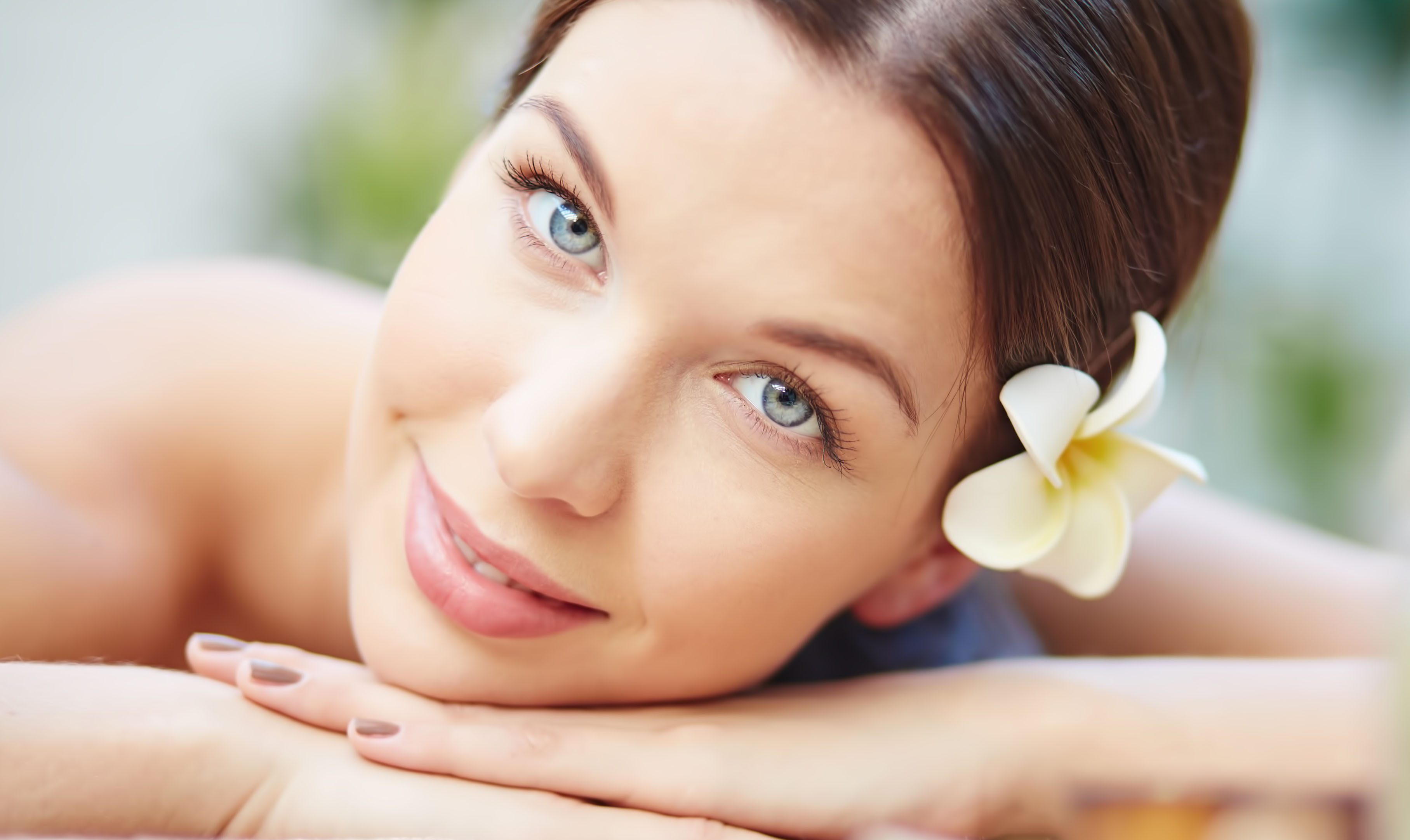 Looks matter, but what matters the most is to maintain them!
The era of digital advertising communicates unlimited skin care and beauty care products, tips, remedies and much more. Do not be fooled by such cosmetic advertising and glamorous photographs of beauty divas.
Your skin is not a test paper – make sure your face wash, cleanser, make up kit have no hazardous chemicals. All across the globe thousands of cosmetic products are banned after being tested, as they cause certain types of cancers and damage natural oils and pigments of your skin resulting in bad skin tones, acne, uneven textures and much more.
Be natural, choose natural ingredients made cosmetics
After all, natural is natural and none on earth can give better solutions than products made from natural ingredients. All you need is, to choose wisely by knowing your skin type, its texture and sensitivity.
At times, what you need does not matter, but what suits you is all that matters.
Let's have a look at few important points while choosing skin care and beauty care products:
Be Simple
Keep it simple! Do not follow flashy models in your fashion magazine. All you need is a simple and suitable cleanser, face wash, toner and scrub. Your face has the most sensitive skin, choose facial scrubs which do not damage the skin texture and make it look natural.
Say No to chemicals and quick resulting creams
Make sure the choice you have made for your skin is actually 'natural' and not some well-advertised brand promising quick results. Remember 'slow and steady wins the race', you do not need to be fair overnight neither you need to be glamorous by using certain facial scrub in a few days.
Do not get attracted by strong fragrances
Artificially added strong fragrances in beauty care products may hold your heart for some time but can trigger high allergic reactions and other health issues even at times may cause long term diseases. Natural ingredients do not have strong fragrances; they have lasting results which actually your skin needs.
Now the brand you are going to trust on
Millions of brands promise magical results on their skin care and beauty products. Oral cosmetic manufacturers cast a spell by showing heavenly beauties, while skin care manufacturers promise magical results in a twinkle of an eye. Be loyal to your brand and be natural.
After all it is your skin and you owe it a responsible behavior from your side!
Stay healthy! Your inside reflects on outside
Do not be a slave of a big range of cosmetic items, surgical treatments and hazardous beauty measures. You have been created beautiful and just need to sustain it. Improve your diet, eat health and eat fresh. Add greens to your daily diet and avoid junk as much as you can. You're inside body functions and metabolism effects a lot on your skin tone and texture.
You do not need a bunch of cosmetic & beauty products to look good
Choose limited but trust worthy natural ingredients made products. A whole bunch of products do not make you look good, be smart and stay center of attraction all the times.
In short
Naturally formulated products are the best ones your skin and beauty needs. Stay away from artificial methods and be natural from your diet to skin care and from your looks to the beauty products.